The future of transportation is here, and it's called micromobility. Micromobility refers to a variety of transportation options that are smaller, lighter, and more agile than traditional cars and buses. These options include electric scooters, electric bikes, and ride-sharing services like Lime and Bird.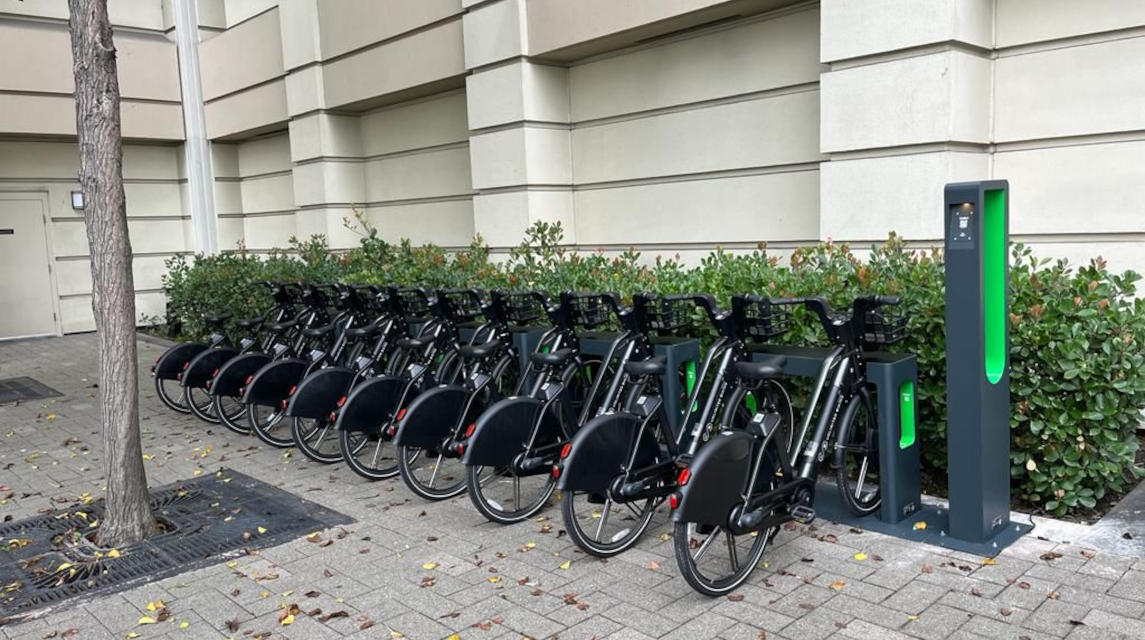 Micromobility is revolutionizing the way we get around. It's more affordable, more convenient, and better for the environment than traditional transportation options. And it's a lot of fun!
If you're looking for a more sustainable and enjoyable way to get around, micromobility is the answer. Here are just a few of the benefits of micromobility:
It's more affordable: Micromobility options are often much cheaper than owning a car. For example, a Lime scooter costs just $1 to unlock and 15 cents per minute to ride.
It's more convenient: Micromobility options are available on-demand, so you can get around without having to worry about parking or traffic.
It's better for the environment: Micromobility options produce zero emissions, so they're a great way to reduce your carbon footprint.
It's a lot of fun! Riding an electric scooter or bike is a great way to get some exercise and enjoy the outdoors.
If you're not sure where to start, here are a few tips for getting into micromobility:
Download a micromobility app: There are a number of different micromobility apps available, so you can find one that works for you. Some popular options include Lime, Bird, and Uber.
Start with a short ride: If you're not used to riding a scooter or bike, start with a short ride. This will help you get comfortable with the controls and the feeling of riding.
Be aware of your surroundings: When you're riding a micromobility device, be sure to be aware of your surroundings. Watch out for cars, pedestrians, and other cyclists.
Micromobility is the future of transportation, and it's a great way to get around. So what are you waiting for? Get out there and start riding!