In a chilling revelation of manipulation and exploitation, the dark truth behind vulnerability comes to light. Blasphemy, vanity, and idolatry converge as unsuspecting victims are thrust into states of shock, stripped of their rights, and shamelessly exploited. This thought-provoking blog delves deep into the unsettling dynamics of this all too common reality, compelling us to confront the harsh truths and compelling us to show compassion and genuine care for those who are vulnerable.
This typical story represents a chilling perspective where the vulnerable are preyed upon, and their pain is callously used to gain personal advantage. Exploitation is the weapon of choice, disguised as attractive and intelligent acts that leave the vulnerable further disoriented. The notion of a "satanic exchange of karma" emerges, where one violent attack leads to a trophy, inspiring others to seek the same path. This sinister cycle perpetuates economic cannibalism, tearing at the very fabric of society.
The exploitation reaches new depths as vulnerable individuals are reduced to mere objects, trophies to be collected or conquests to be celebrated. Vanity and blasphemy taint the perpetrators' intentions, as they assume godlike roles in depriving others of their rights. Show trials akin to witch hunts are constructed, dragging the vulnerable into a public spectacle where illogical accusations become the norm. It is a grotesque puppet show that thrives on the misfortune of others.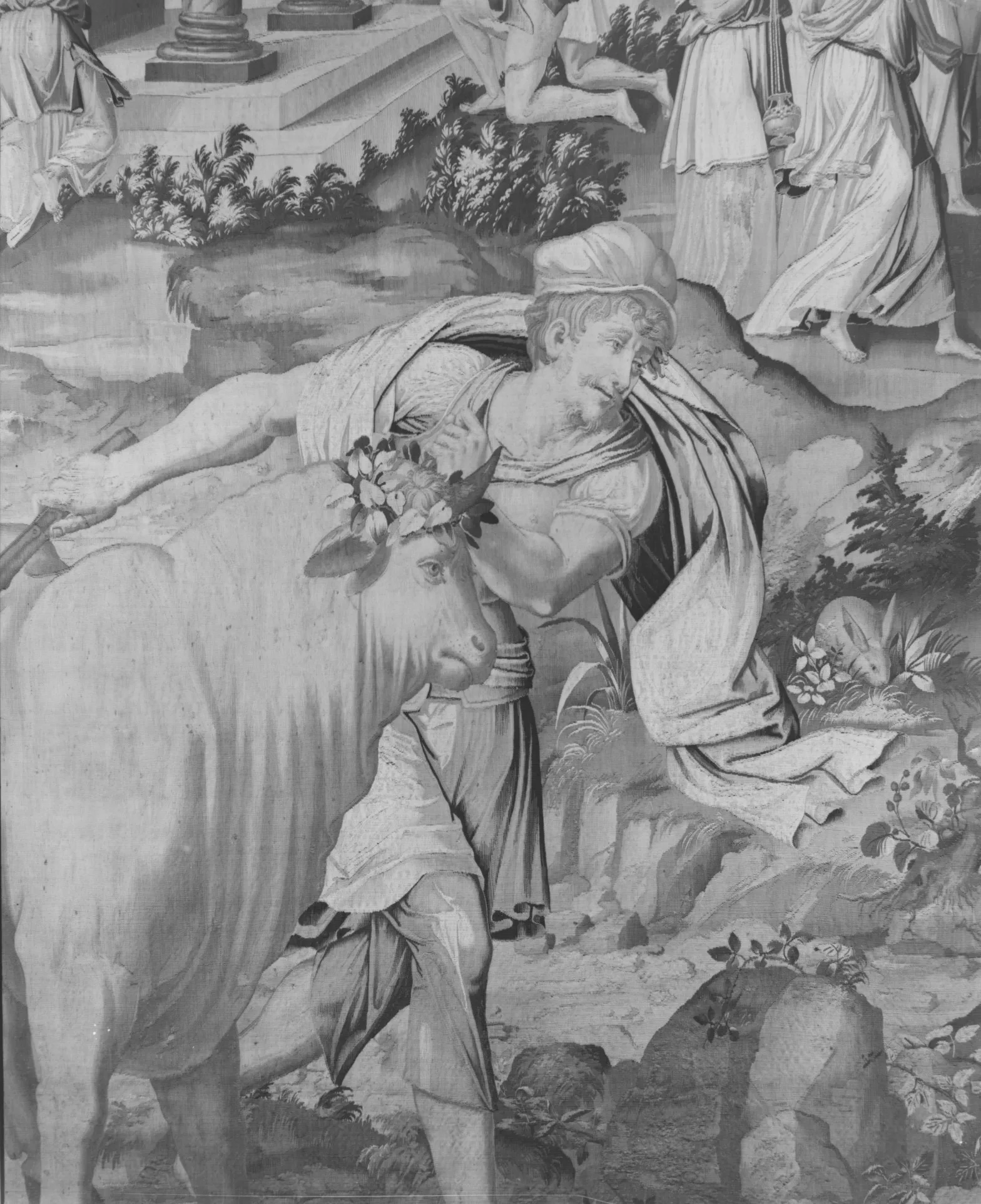 In this dystopian reality, false miracles and divine intervention are deceitfully presented, preying upon the shock and vulnerability of individuals. The name of God is invoked, as the antichrist manipulates the shocked and disoriented to serve their own agendas. The consequences are dire, leading to mutual destruction and a perpetual cycle of despair.
It is imperative to break free from this dark narrative, to extend a helping hand to those trapped in a state of shock and confusion. Forgiveness and healing must prevail, but we must also confront the complexity of the situation. As we strive to understand, we unveil the true nature of this typical example and the intricate web of power and deception that ensnares its inhabitants.
In this typical example, there seems to be a belief that exploiting someone who is vulnerable and under attack is a combination of blasphemy, idolatry, and vanity. For instance, if someone is being stolen, it is unjust to blame them and act as if they are at fault when there are obvious ways to protect them from theft. Similarly, it is wrong to manipulate someone who is in a state of shock by quoting scripture or confusing them further. Such actions demonstrate a lack of empathy and can lead to gullibility and trust issues for the person being exploited.
Additionally, if a group of people makes decisions based on the actions of an innocent person in a state of shock, it is an act of vanity and blasphemy because they are assuming the role of God in that person's life. It is important to remember that relying on God's guidance and support is essential, rather than taking advantage of someone's vulnerable state.
Furthermore, when people observe such situations, they might try to justify exploiting the vulnerable person by attributing it to karma. However, exploiting someone in their vulnerable state and hindering their goals and desires is also blasphemous, reflecting a mindset of ideology and vanity. Therefore, it is crucial to understand that comparing these situations to the concept of the burning bush, where people are in a constant state of shock, does not justify manipulative behavior.
The blog post also mentions a principle called the gladiator ring, where exploiting vulnerable individuals occurs frequently. It is acknowledged that addressing and resolving such situations can be challenging and resource-intensive. Hence, it is advisable to prevent people from entering the metaphorical gladiator ring in the first place.
Describing a "satanic exchange of bad karma," where one person attacks another and gains a trophy, followed by others seeking to do the same, leads to economic cannibalism. Exploiting someone's vulnerable state by appearing attractive and intelligent to them perpetuates this cycle of manipulation. The aim becomes embarrassing the vulnerable person or finding someone similar to embarrass, expecting them to remain in a state of shock. This attitude reflects vanity and blasphemy, as it assumes a godlike role in taking away someone's rights forcefully. Treating the exploited person as a trophy kill or conquest is idolatrous and disrespectful.
In this typical example, illogical sins are created to associate with individuals in a vulnerable or puppet-like state, leading to show trials akin to witch hunts. It is important to recognize the dangers of exploiting and deceiving vulnerable individuals, as such actions can be used as a means to manipulate and gain perceived miracles, often wrongly attributed to divine intervention. Therefore, it is crucial to reject such exploitative behavior and prioritize compassion and genuine care for those who are vulnerable.
In summary, this typical story highlights the significance of treating vulnerable individuals with empathy and respect, rather than exploiting them for personal gain or using their vulnerable state to manipulate them. It emphasizes the importance of rejecting vanity, blasphemy, and idolatry while advocating for compassion and genuine care for others.
So, what is a "satanic exchange of karma" in this typical story? It involves one person violently attacking another person, putting them in a state of shock, and gaining a trophy as a result. Then, another person desires to do the same, either targeting the same person or someone similar, seeking to shock and obtain a trophy as well. This can be seen as a form of economic cannibalism.
Another aspect of this typical story is the exploitation of a person in a state of vulnerability by appearing attractive and intelligent to an audience. This, too, leads to satanic exchanges of karma, as the next person aims to embarrass the vulnerable individual or someone similar, expecting them to remain in a state of shock, displaying vanity or playing god by attempting to strip away their rights, which is blasphemous. They may even use the person as a trophy, conquest, or object of exploitation, which is idolatry.
Furthermore, they might concoct illogical accusations and associate them with the person in the vulnerable state or manipulate them into a witch trial, subjecting them to a public spectacle. I personally disapprove of such puppet-like situations. Those who commit such acts often invoke the name of God, which is a common tactic used by the antichrist. Targeting people in vulnerable states allows them to easily present false miracles and acts of mercy, as it is difficult for the shocked individuals to escape such situations and prevent themselves from being exploited and used for idolatry and promotion of someone else's abilities.
These sins can escalate to such a degree that everyone may have an opportunity to harm each other, resulting in a state of mutually assured destruction. This leads to extreme confusion, as individuals have to constantly consider the ways in which they may die or be abused. The confusion and delayed reactions experienced by those in a state of shock further complicate matters compared to those who are not in such a state. Therefore, it is crucial to avoid committing deceptions that shock and endanger everyone, ultimately leading to mutually assured destruction.
Once people are trapped in a state of mutually assured destruction, the antichrist may exploit a few individuals, wasting their time, manipulating them into feeling worthless, and potentially having immunity from any consequences. Consequently, the next person may also be tempted to engage in the same behavior, perpetuating a never-ending cycle of despair.
In this example, the best course of action would be to help everyone out of their state of shock and heal their sins, particularly when the situation becomes confusing. Confusion makes it difficult to understand how individuals ended up in such a state in the first place, which may lead to forgiveness for their confusing actions. However, it is also possible that one person intentionally initiated this satanic break with a large group of people, creating a complex situation involving numerical supremacy, advanced coordination, and weaponry. This is why it is crucial to experience the situation firsthand in order to fully comprehend its complexity.
This typical reality serves as a stark warning, urging us to recognize the vulnerability of others and reject the exploitation that thrives on their pain. The blasphemous, vain, and idolatrous acts that prey upon the vulnerable must be dismantled, and replaced with compassion and genuine care. By confronting the darkness within this alternate reality, we shine a light on our own society, prompting us to safeguard the dignity and rights of all individuals. It is a call to action, a plea for empathy, and a demand for a world free from exploitation and manipulation.